One Way To Die: Desktop Edition
One Way To Die: Redux This Spring
---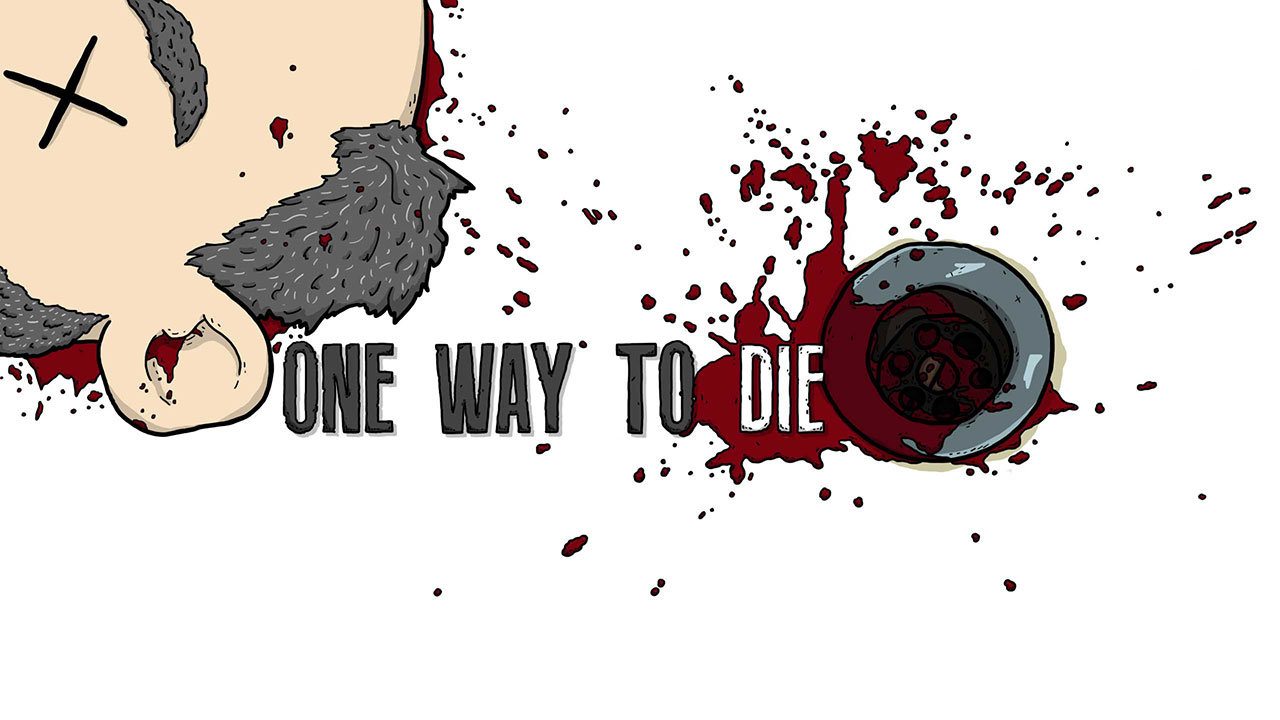 We are wheeling out the redux version of our first Steam game, One Way To Die, this spring. Both the free regular version and deluxe edition will get updated; though the deluxe will end up with a few more extra features. Here is some of what we have going on:
New content like more deaths
Various re-writes and update to existing content
All-new graphics
New story mode
Re-worked random and choice modes
New leaderboard system
New sabotage system
And more!
Our hero, Jenkins, first seen in our newest game Into Oblivion, will be more visibly present in this version. New mechanics added to the story mode will make your choices actually mean something instead of being a crap shoot. And make achievement spamming a lot more tricky.
Stay tuned for more information as we get closer to the date, including more screenshots and such.
Files
One Way To Die - Linux 32bit
44 MB
Sep 24, 2017
One Way To Die - Linux 64bit
44 MB
Sep 24, 2017
One Way To Die - Mac
54 MB
Sep 24, 2017
One Way To Die - Windows 32bit
40 MB
Sep 24, 2017
One Way To Die - Windows 64bit
41 MB
Sep 24, 2017
Get One Way To Die: Desktop Edition